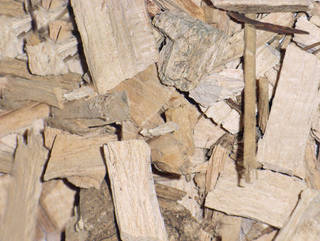 CO2-neutral utilisation
The excellent carbon footprint calls for the use of wood in form of wood residues or waste wood. Burning wood releases only as much CO2 into the atmosphere as the plant or the timber has previously absorbed in order to grow.
LAMBION-wood furnaces are especially designed for the wood processing industry. As a basic Reciprocating Grate firing or integrated with our dust injecting Ring Burner we guarantee optimal combustion and a maximised heat output.
Whether forest wood, sawmill waste or particleboard residues, LAMBION systems are always tailored to the individual customer needs and the respective application.
Combustion Technology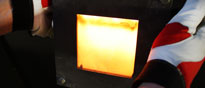 Lambion has been developing efficient combustion technologies since 100 years.
More