Economical right from the start
In order to guarantee an economical operation of a boiker system, we place particular value on a continuous, trouble-free fuel transportation system. This requires, that the fuel discharge, fuel transportation and fuel feed optimally coordinated.
LAMBION provides different systems for all combustible residues and waste components.
LAMBION Fuel Feeding Systems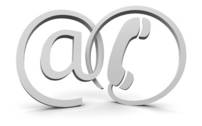 Are you interested in our Fuel Feeding Systems or have you any questions?
Then contact us:
Phone +49 5691 807-0
Fax +49 5691 807-138
office[at]lambion.de