Clean technology for the future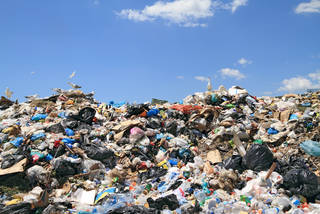 Decentralised Waste to Energy plants are another component of the LAMBION product spectrum. We design, build and deliver decentralised (Turnkey on request) waste incinerators, including the necessary treatment plants.
In contrast to conventional large waste incinerators, LAMBION systems are designed as a decentralised solution. In full compliance with the most stringent emissions regulations, our technology is economically feasible even at relatively low amounts of waste.
Apart from the advantages of simplified waste logistics, dimensioning the systems in decentralized units also enables an optimised local use of the energy produced in the cogeneration.
Both municipal and industrial waste can be used as suitable fuel.
Water, Steam and Thermal Oil?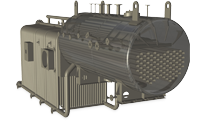 Boiler systems for Warm Water, Hot Water. Saturated Steam, Superheated Steam or Thermal Oil operation.