Economically attractive solutions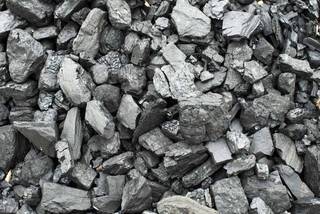 Even today coal is still one of the world's most important energy sources for the generation of heat, steam and electricity. Especially in your, rapidly developing industries in Asia, coal is a fundamental building block of the required process steam supply, for example in the Textile, Food or Supplier Industry.
With the increasing generation of electricity from renewable sources, the use of coal in large power plants is more and more decreasing. Yet, for those industries that require heat for their production however, coal is often still the most economical fuel, especially if the coal is available regionally in the country.
From an environmental perspective, the generation of process heat from coal is much more efficient than the conventional limitation to electricity generation, since the efficiency levels here are many times higher.
LAMBION designs, supplies and builds coal-fired boilers with high efficiency for hot water, steam and thermal oilBoiler.
Our systems are suitable for most coals, especially young coal or coal with high water or ash content (for example, Indonesian, Chinese, Russian coal) can be used.
Depending on the type of coal we use our reciprocating grates or traveling grates in combination with our smoke-tube or water-tube boilers, depending on each application.
The Biomass Archive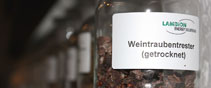 There are hundreds of types of biogenic fuel. Is your biomass material on the list?