Specialised equipment for special requirements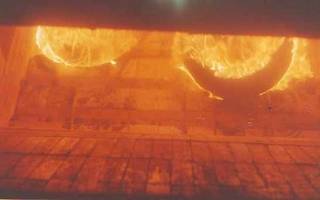 Special fuels are usually wastes, which are distinguished by specific, consistent properties. Therefore, energy generation systems utilising these fuels can be specifically designed and constructed to make investment and operating much more economical than similar conventional incinerators, while they still safely meet the same requirements in reliability, availability and emission standards.
An outstanding example of a special fuel is used tires, which are ideal for generating electricity and heat at a high efficiency level, due to their high calorific value.
More special fuels examples would be, plastic residues, packaging materials, and sewage sludge from the industry.
LAMBION plans, builds and supplies such systems in line range up to 50 MWth. Our scope of service accommodates and is defined by our customers requests and can go from the initial concept all the way to turnkey delivery.