We Have Good News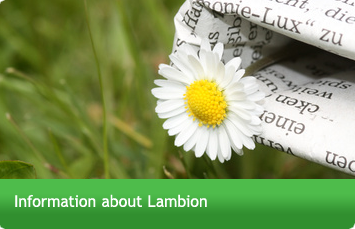 Everything that we share with others comes back to benefit us.

We know this to be the case and take the opportunity here to share information with you. Our aim in doing so is not only to inform you about our company, our projects and our customers, but also to let you know about the latest trends and developments in our field of activity: "Generating energy from biomass sources".
News
08. July 2016

Marmelade, Jam and Honey manufacturer Menz & Gasser produces the first kWh of electricity.


08. July 2016

[Translate to english:] Pressemeldung, Wirtschaft Nordhessen Ausgabe 12/2012


07. December 2011

Press release in "Müll und Abfall - Journal for waste and resource management 11/11. About Waste enjoy only a few industries, because to reduce it, for most manufacturing companies to save money. For organic waste the mind...


07. April 2011

Press release 17.03.2011, 11:20 Uhr, Energie & Umwelt: By 2050, predicts a study by the Federal Environment Agency, can the German electricity supply ...

How is Bioenergy Produced?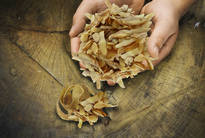 LAMBION biomass plants generate heat, steam and/or electric power from hundreds of different types of biogenic fuels.
More