Well-Proven Leading Edge Technology
For almost all various fuels we build an individual and tailor-made combustion plant, selcted according to the criteria of fuel and composition, fuel moisture, calorific value, ash content and grain size. Through appropriate selection of the combustion type, furnace design and air supply design, we ensure the highest fuel efficiency in an environment-friendly combustion process.
LAMBION Firing Systems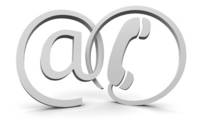 Are you interested in our Firing Systems or have you any questions?
Then contact us:
Phone +49 5691 807-0
Fax +49 5691 807-138
office[at]lambion.de